Make Me Modest has created a Skirt and Sleeve Length Extender line that allows women to shop for clothes anywhere without having to worry about the length. The Skirt Length Extenders slip on comfortably under woman skirts and dresses to blend in perfectly adding the extra desired leg coverage.
But Make Me Modest is more than just a Fashion Company...
See more at About Us
SHOP NOW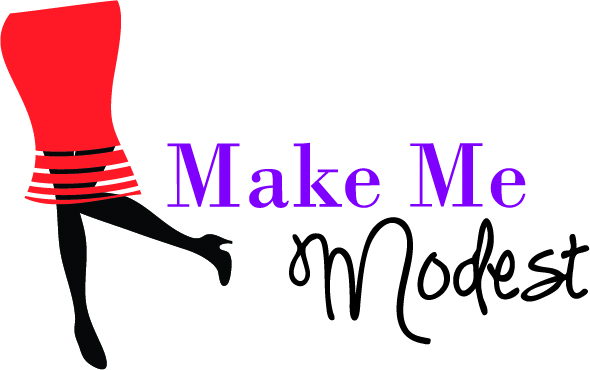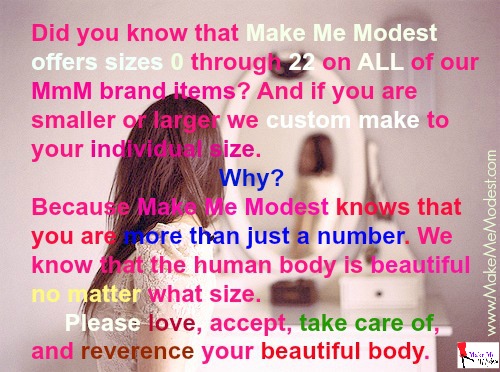 Check out our section with motivational items, humor, music and other quick "pick me ups"
Enter NowEnter Now