So I bet you're wondering... Why would a retail fashion site have helpful links that have to do with, uh... mental health?
As a trained mental health professional, mental health issues are actually near to my heart. Fashion, and body image issues greatly play part of mental health issues and as a business, we are not shying away from that. So below we've listed some helpful links that will hopefully serve as a resource to you and your loved ones.
-Miriam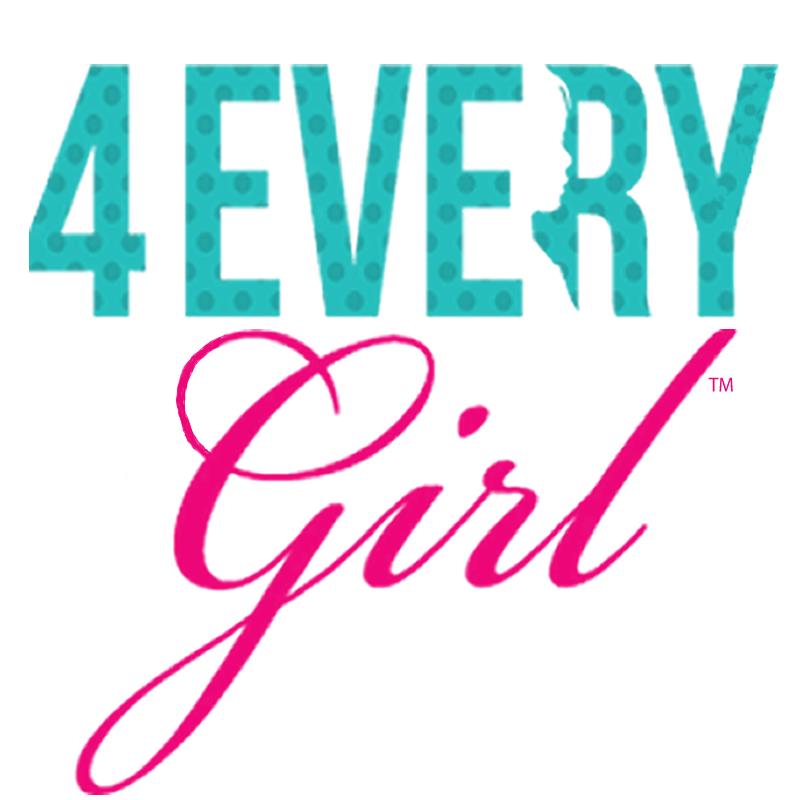 is a national campaign sending a powerful message to today's media industry leaders to present healthy images that honor and reflect the true value of every girl.
www.4everygirl.com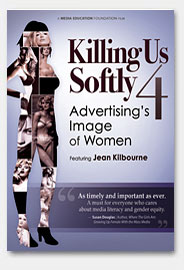 Killing Us Softly
series shows how the advertising industry continues to reinforce, and glamorize, a regressive and debased notion of femininity.
www.KillingUsSoftly4.com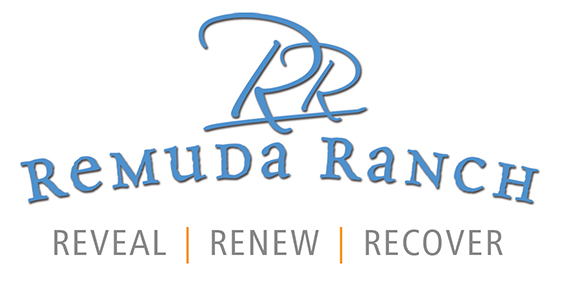 For over 20 years Remuda Ranch has been helping people recover from eating disorders.
www.remudaranch.com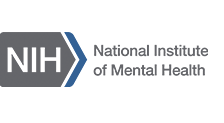 Transforming the understanding and treatment of mental illnesses.
www.nimh.nih.gov

promotes realistic beauty standards. The Lammily doll is made according to typical human body proportions.
www.lammily.com

EducatorLabs is comprised of school librarians and media specialists who volunteer as
curators and conservators of the scholastic web. Offering lesson plans and resources for teachers, parents, researchers, students and more.
www.educatorlabs.org
Suicide Prevention