Object-a-what? Understanding Female Objectification.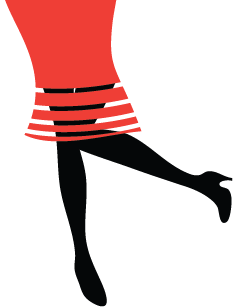 The Psychology of Size.
Beauty.
Self Worth. Who's defining it?
The Glorification of Pornography.
Body Dysmorphia & Other Fashion Influenced Body Disorders.
Feminism and Modesty

Body Worship
The Age of Complete Disregard for the Body.
Relationships. What's fashion got to do with it?
Contact us if you would like to have us come out to your group and speak.
Events@MakeMeModest.com
Miriam
President and Owner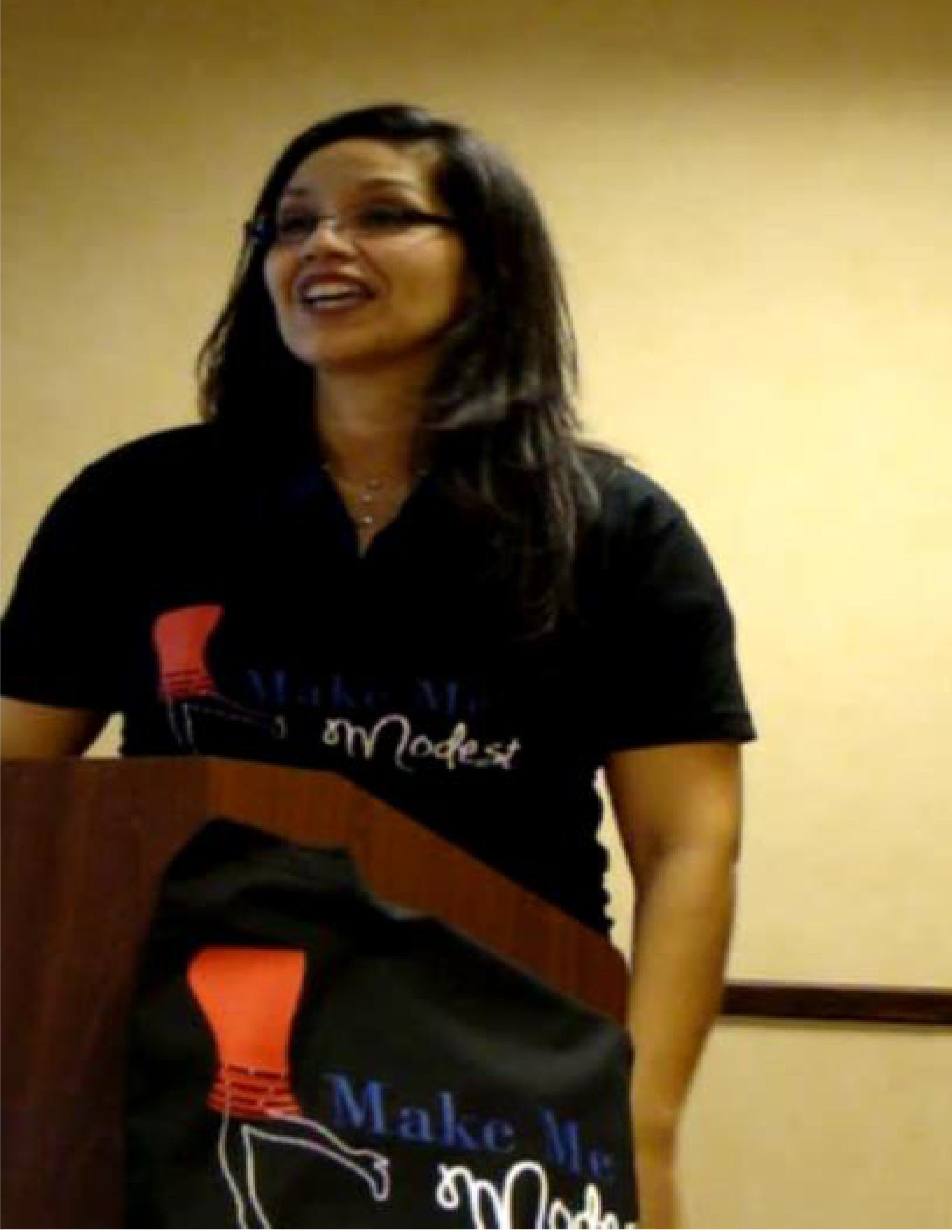 With over 20 years of experience in public speaking and community education presentations, Miriam has addressed a variety of audiences, both in English and Spanish. She has addressed a variety of different areas including mental health issues, risk behavior, drug prevention, life skills, family education, higher learning, religion and more. Miriam holds a Bachelor of Arts degree in Psychology, a Bachelor of Science degree in Family Resources and Human Development and a Master's degree in Social Work.

Olga
Chief Clothing Designer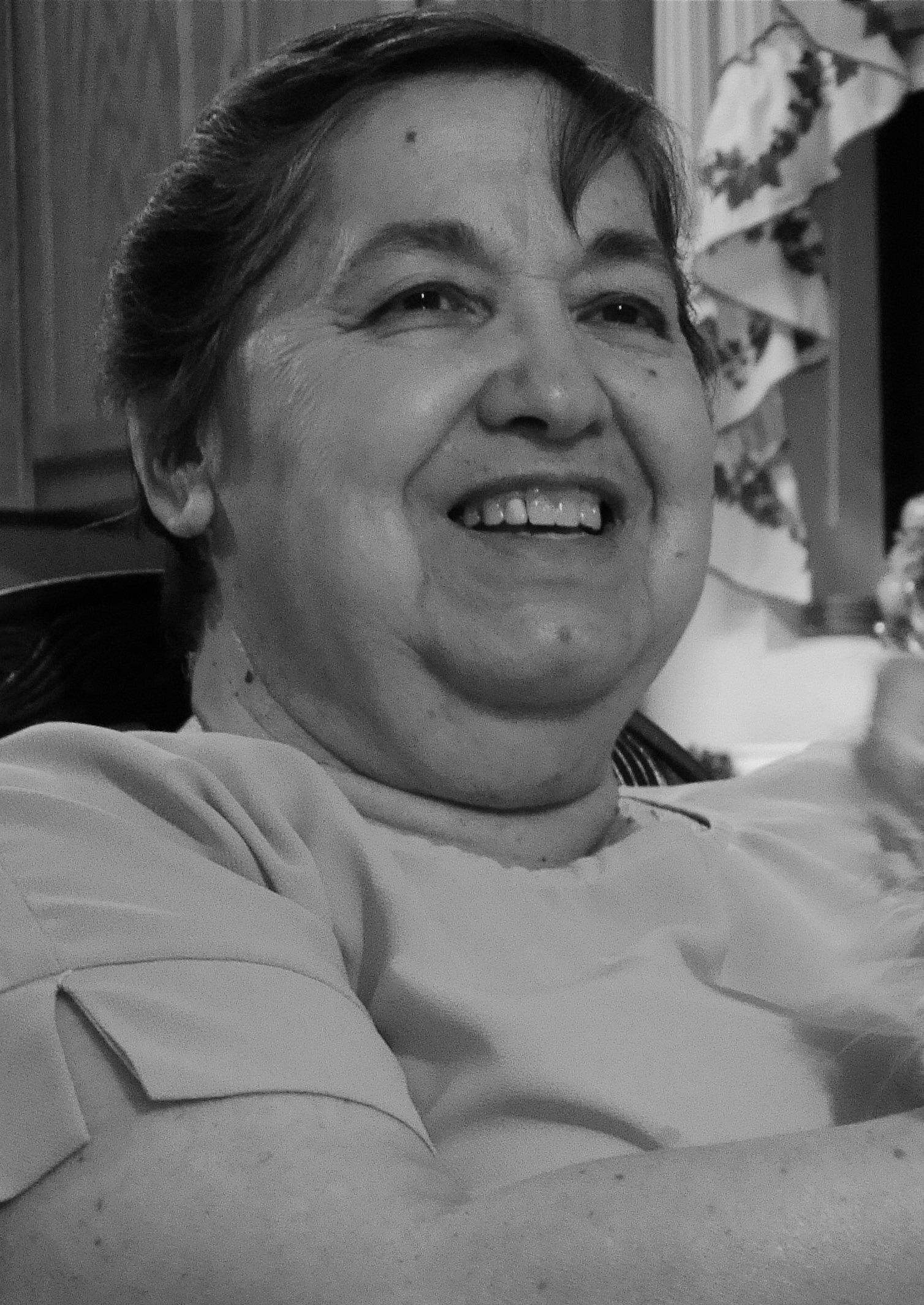 At the age of 13 Olga began attending Design School during her summer break from grade school. It was an exhaustive program that required her to be in class eight hours a day, six days a week, for three months. Her homework assignments including learning how to design clothing, create patterns and sewing by hand on paper. As the years progressed Olga used the skills she learned as a youth to make a career for herself. She gained a following of loyal clientele that would drive great distances to have her work on their clothes. Clients today still follow Olga all over the valley for her unique craftmanship, quality work, and ability to solve fashion problems. With over 50 years of experience Olga decided to launch a modest clothing option line that would help women with solutions to common fashion problems.